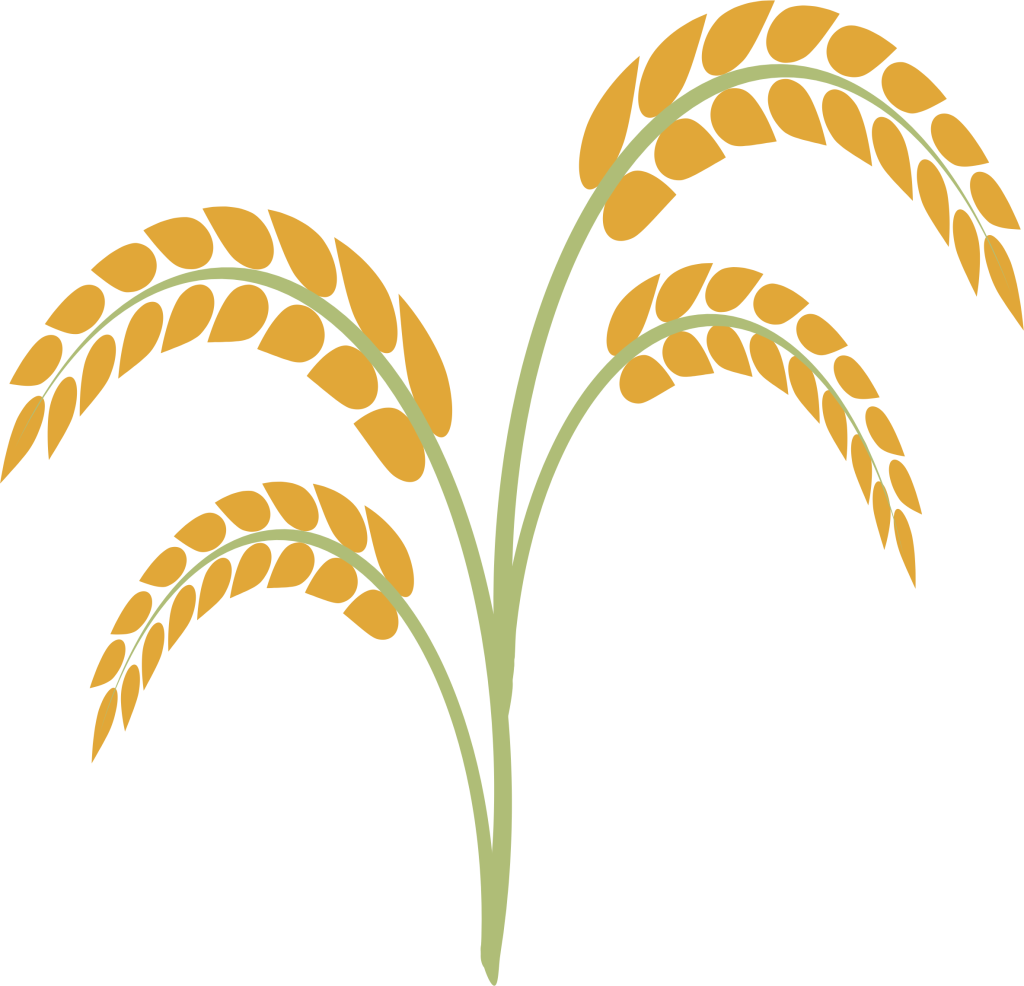 Rice (Oryza sativa L.) is one of the staple food crops consumed by half of the world's population. It is an ideal model for functional genomic research of monocots. Rice has two major subspecies, indica
and japonica. After sugarcane and maize, rice is the third highest worldwide production. It is well suited to cultivate to countries and regions with low labor costs and high rainfall.
Rice Epigenomic & Genomic Annotation.
A database of functionally characterized rice genes.
Links to rice IRRI projects, rice genomes, and other important databases.
Resources from mutants to chromosome maps and gene dictionary.
Rice blast and bacterial blight responsive genes.
Sequence, variation, and expression information about the genome from rice species.
Genotype, Phenotype, and Variety Information for rice.