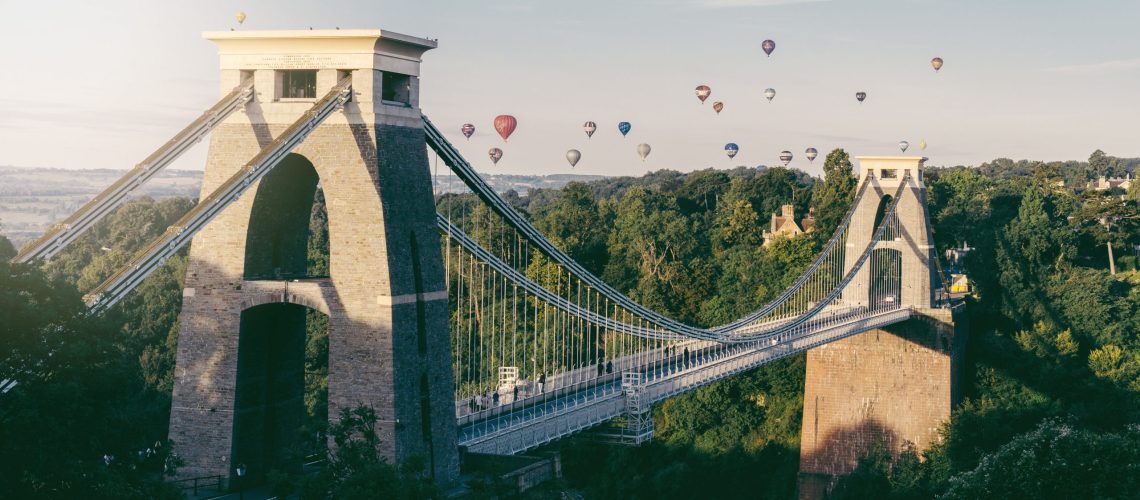 Anyone who visited Keith Edward's group previously will no doubt remember the less than glamorous offices of OB120! However five years after plans for the new building were announced, the Bristol Life Sciences building is now finally a reality. Last summer we moved 300 metres up the hill to the shiny, new building in a surprisingly smooth operation, thanks to a great team who managed to organise us somehow, unfazed by our weird and wonderful (not to mention bulky and very heavy) pieces of equipment and by us nervously hovering around and generally getting in the way. The move was not without hitches of course – the new telephone system continues to cause much confusion and there were crisis times when the boiling water taps (not an old-fashioned kettle to be seen) went on the blink leaving hundreds of researchers without tea and coffee. One design flaw that became apparent is the siting of the large 'emergency stop' button which cuts all electricity to a lab right next to the button which opens the door – causing several fraught moments but thankfully no disasters. These tempting buttons are now safely covered with plastic boxes.
Skylounge terrace, with its fantastic views.
But the new building more than makes up for these initial glitches. Clustered around a central atrium, the new building has a five-storey laboratory wing, vast teaching spaces for undergraduates, the 'Skylounge' staff room and the 'Growdome' greenhouses on the roof (which both have amazing views across the city). We had the lab up and running within a week, including the newest addition to our genotyping platforms – the Affymetrix GeneTitan Instrument. We have designed and screened three separate wheat arrays on this platform: the Axiom 820k wheat HD genotyping array, the Axiom wheat breeder's genotyping array and the Axiom wheat relative genotyping array. This has proved to be a further step-up in through-put for genotyping in our lab with the potential to screen up to eight arrays per week. Above all the new building has brought together a new community of researchers from across the University, including Biological Sciences, Earth Sciences, Mathematics and Computer Sciences, making this an exciting and vibrant place to work.